DaqLink is a set of monitoring and warning of temperature, humidity, data ... used for server rooms, laboratories, hospitals, pharmaceutical warehouses, cold storage ... DaqLink records independent data for provision. Many functions in a compact size. Built with internal temperature and humidity sensors and four external probes. DaqLink low cost is the solution for accuracy and reliability. Suitable for continuous indoor and outdoor monitoring.
• Internal sensor for on-site monitoring.
• 4 external sensors record industry standard 4 different positions.
• The key to select the Run / Pause mode.
• 4 email / SMS alert levels.
• Real-time data recording, large memory.
• Onsite monitoring via LCD screen and data downloaded to computer via USB.
• Long-life rechargeable battery.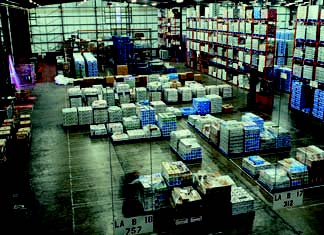 Data logging is independent of:
2 outputs:

12V source

Warning device

4 Inputs:

2-wire PT-100 thermal probe

4 to 20mA

0 to 50mV

0 to 1V

Thermocouple J thermocouple probe

Thermocouple K thermocouple probe

Thermocouple T thermocouple probe

Frequency

Pulse count

Contact composition

2 Internal sensors:

Temperature -20°C to 50°C

Humidity: 5% to 95%
DataSuite software for DaqLink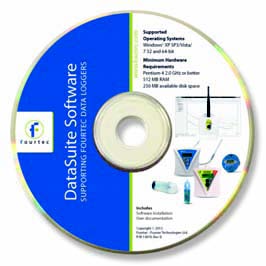 DataSuite software provides security for your products with online monitoring and total control of the application environment.
Required Operating System: Windows® XP SP3 / Vista / 7 (32 and 64 Bit)
Hardware Requirements: Pentium 4, CPU 2 GHz or higher, 512 MB RAM, 250 MB free hard drive
Data display function:
Real-time multi-format data display (Graphs, tables, statistics)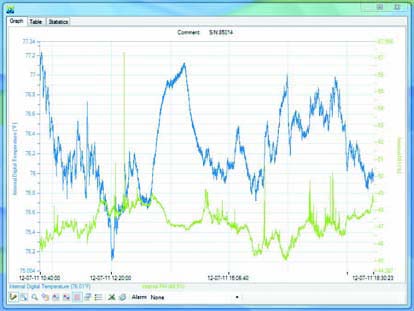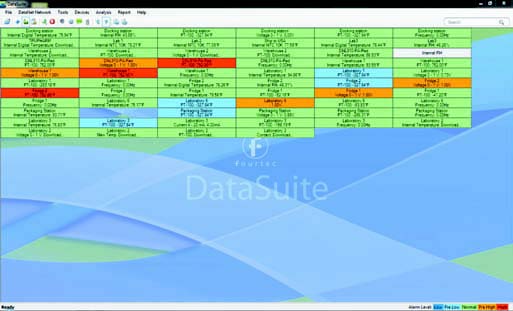 Warning function
Multiple email and SMS alert levels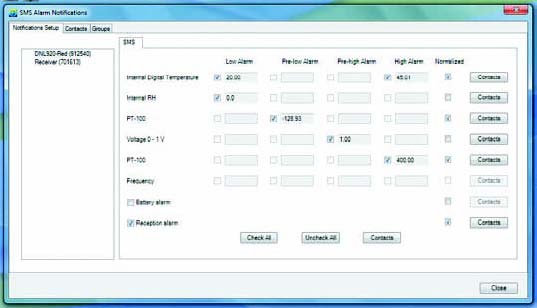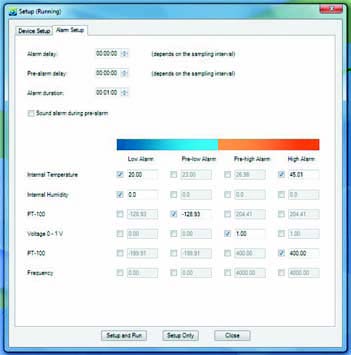 Types of reports
Reports provide DaqLink users with an intuitive interface for report generation including many updated parameters from DaqLink and software. Each report can be sent to a selected list of objects, at predefined intervals, in PDF and Excel formats.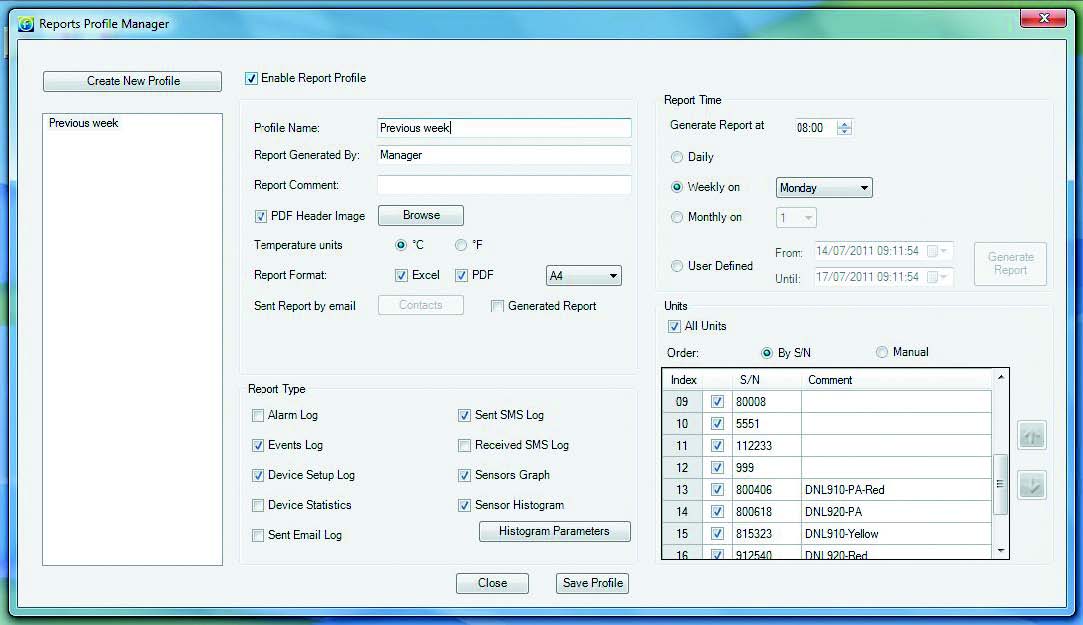 Dew point analysis, FO sterilization, chart, MKT, statistics, export to Excel file and CSV formats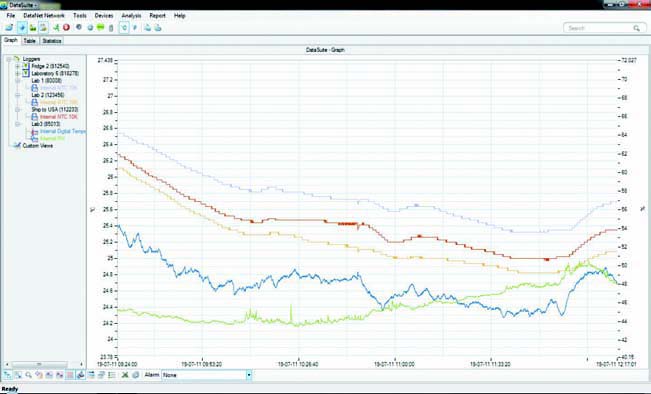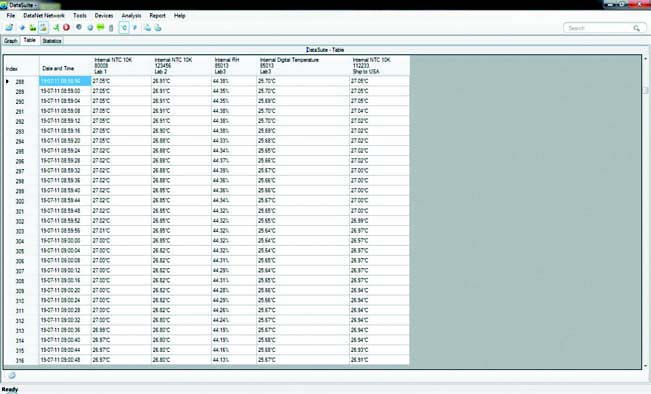 DatPass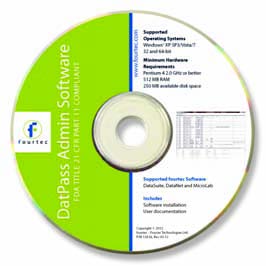 DatPass is a user management software that supports password setting and operating privileges for all Fourtec industrial application software, ensuring CFR compliance. The CFR is a Food and Drug Administration (FDA) that issues regulations (Federal Regulations Chapter 21, Part 11).